Washington Traffic Safety
Washington Traffic Safety Commission (WTSC) is a state organization responsible for all traffic safety education and information. WTSC came to GCI to help them realize their vision to reduce traffic fatalities and serious injuries to zero by 2030 by following Target Zero.
Seat belt safety, cell phone use and texting while driving were identified as our initial target areas. These rapidly expanded to include heightened visibility of DUI patrols, teen driving education and motorcycle safety.
Our client of more than 30 years has hired us to do a multitude of services such as, TV commercials, social media, brochures, billboards, posters, logos, direct mail campaigns, programs and banners.
In addition to the statistical success of our work for WTSC, GCI was proud to be awarded a 2010 Silver Davey Award for our print work on the project.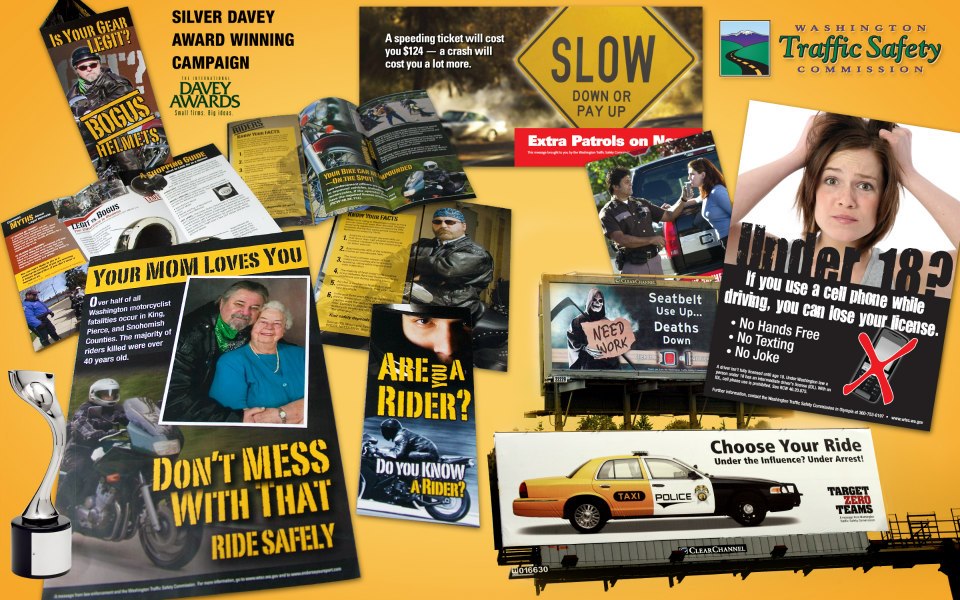 Latest Portfolio Additions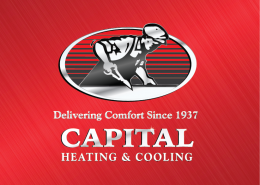 http://www.gciad.com/wp-content/uploads/2015/12/chc_icon-2.png
768
823
Donnie
http://162.144.76.14/~gciad/wp-content/uploads/2016/03/gci_logo_for-_nav_bar.png
Donnie
2015-12-17 18:29:27
2015-12-17 19:59:43
Capital Heating and Cooling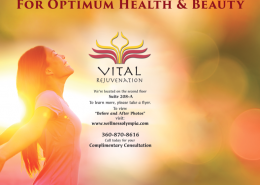 http://www.gciad.com/wp-content/uploads/2015/01/Screen-shot-2015-01-29-at-11.50.35-AM.png
679
788
Donnie
http://162.144.76.14/~gciad/wp-content/uploads/2016/03/gci_logo_for-_nav_bar.png
Donnie
2015-01-29 20:05:48
2015-02-12 20:34:06
Vital Rejuvenation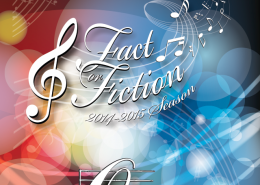 http://www.gciad.com/wp-content/uploads/2015/01/Front4.png
969
640
Donnie
http://162.144.76.14/~gciad/wp-content/uploads/2016/03/gci_logo_for-_nav_bar.png
Donnie
2015-01-29 19:55:24
2015-02-12 20:39:20
Olympia Symphony Orchestra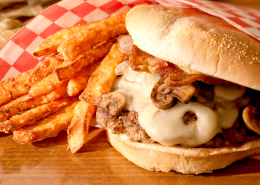 http://www.gciad.com/wp-content/uploads/2014/08/burger.png
1500
1500
Donnie
http://162.144.76.14/~gciad/wp-content/uploads/2016/03/gci_logo_for-_nav_bar.png
Donnie
2015-01-23 18:34:43
2015-02-12 20:43:35
Burger Claim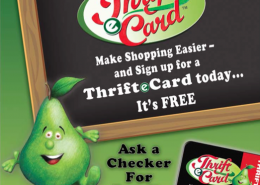 http://www.gciad.com/wp-content/uploads/2015/01/Screen-shot-2015-01-22-at-10.28.03-AM.png
664
523
Donnie
http://162.144.76.14/~gciad/wp-content/uploads/2016/03/gci_logo_for-_nav_bar.png
Donnie
2015-01-23 18:29:35
2015-02-17 17:49:44
Storman's Thriftway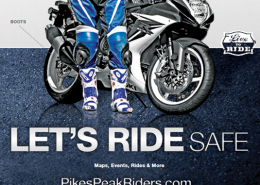 http://www.gciad.com/wp-content/uploads/2015/01/Screen-shot-2015-01-23-at-10.43.15-AM.png
437
535
Donnie
http://162.144.76.14/~gciad/wp-content/uploads/2016/03/gci_logo_for-_nav_bar.png
Donnie
2015-01-23 18:28:32
2015-02-12 22:01:01
Washington Traffic Safety