Patricia Sylwester of Vital Rejuvenation owned the Pacific Walk in Clinic and her need for marketing was little — her client list was endless. When she decided to switch gears and open up Vital Rejuvenation, marketing was a completely different ball game.
Patricia began in a way that most people do — she took the easier approach and hired cheap for her marketing desires, but she just wasn't getting the results she was used to getting at the Pacific Walk in Clinic. That's when Patricia began taking her marketing more seriously and approached GCI for help.
GCI rebuilt Vital Rejuvenation's website and completely reformatted it. Copy writing played a huge role! The pre-existing terminology didn't match up with what Vital Rejuvenation was offering. We helped them clarify what it was they were actually offering. In addition to the website, GCI also created internal signage, rack cards and a display, as well as placed ads in Showcase Magazine.
Latest Portfolio Additions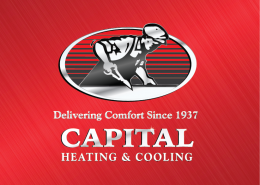 http://www.gciad.com/wp-content/uploads/2015/12/chc_icon-2.png
768
823
Donnie
http://162.144.76.14/~gciad/wp-content/uploads/2016/03/gci_logo_for-_nav_bar.png
Donnie
2015-12-17 18:29:27
2015-12-17 19:59:43
Capital Heating and Cooling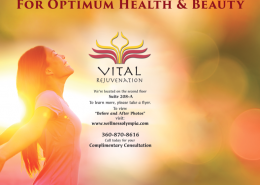 http://www.gciad.com/wp-content/uploads/2015/01/Screen-shot-2015-01-29-at-11.50.35-AM.png
679
788
Donnie
http://162.144.76.14/~gciad/wp-content/uploads/2016/03/gci_logo_for-_nav_bar.png
Donnie
2015-01-29 20:05:48
2015-02-12 20:34:06
Vital Rejuvenation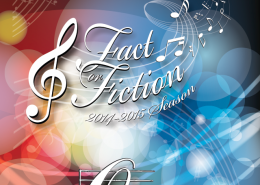 http://www.gciad.com/wp-content/uploads/2015/01/Front4.png
969
640
Donnie
http://162.144.76.14/~gciad/wp-content/uploads/2016/03/gci_logo_for-_nav_bar.png
Donnie
2015-01-29 19:55:24
2015-02-12 20:39:20
Olympia Symphony Orchestra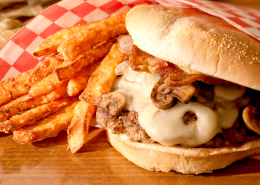 http://www.gciad.com/wp-content/uploads/2014/08/burger.png
1500
1500
Donnie
http://162.144.76.14/~gciad/wp-content/uploads/2016/03/gci_logo_for-_nav_bar.png
Donnie
2015-01-23 18:34:43
2015-02-12 20:43:35
Burger Claim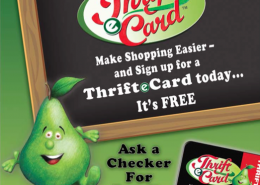 http://www.gciad.com/wp-content/uploads/2015/01/Screen-shot-2015-01-22-at-10.28.03-AM.png
664
523
Donnie
http://162.144.76.14/~gciad/wp-content/uploads/2016/03/gci_logo_for-_nav_bar.png
Donnie
2015-01-23 18:29:35
2015-02-17 17:49:44
Storman's Thriftway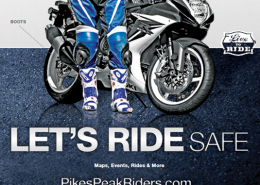 http://www.gciad.com/wp-content/uploads/2015/01/Screen-shot-2015-01-23-at-10.43.15-AM.png
437
535
Donnie
http://162.144.76.14/~gciad/wp-content/uploads/2016/03/gci_logo_for-_nav_bar.png
Donnie
2015-01-23 18:28:32
2015-02-12 22:01:01
Washington Traffic Safety