The Thurston EDC website is a portal to the services and events directed by the EDC, and is vital in communicating and promoting a sustainable economy throughout the county.
GCI was asked to develop a website that would support the livelihood and values of Thurston County residents. Our focus was to produce a clear, consistent and easy to use site that was true to the existing brand and was easy for the EDC to maintain internally. The brief called for a calendar of events, plus clear and separate sections for all the areas in which the EDC work.
The site is organized to have a page depth of no more than three clicks, and the menu is built to be always visible – even when scrolled. The reason for a user visit is identified on the homepage and they're channeled to relevant content accordingly.
Latest Portfolio Additions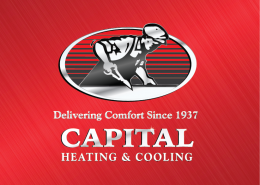 http://www.gciad.com/wp-content/uploads/2015/12/chc_icon-2.png
768
823
Donnie
http://162.144.76.14/~gciad/wp-content/uploads/2016/03/gci_logo_for-_nav_bar.png
Donnie
2015-12-17 18:29:27
2015-12-17 19:59:43
Capital Heating and Cooling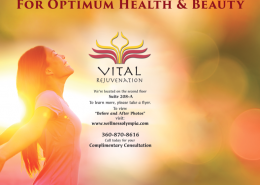 http://www.gciad.com/wp-content/uploads/2015/01/Screen-shot-2015-01-29-at-11.50.35-AM.png
679
788
Donnie
http://162.144.76.14/~gciad/wp-content/uploads/2016/03/gci_logo_for-_nav_bar.png
Donnie
2015-01-29 20:05:48
2015-02-12 20:34:06
Vital Rejuvenation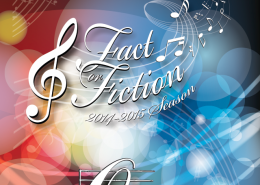 http://www.gciad.com/wp-content/uploads/2015/01/Front4.png
969
640
Donnie
http://162.144.76.14/~gciad/wp-content/uploads/2016/03/gci_logo_for-_nav_bar.png
Donnie
2015-01-29 19:55:24
2015-02-12 20:39:20
Olympia Symphony Orchestra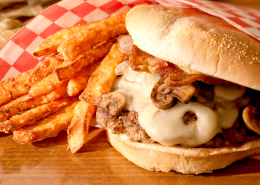 http://www.gciad.com/wp-content/uploads/2014/08/burger.png
1500
1500
Donnie
http://162.144.76.14/~gciad/wp-content/uploads/2016/03/gci_logo_for-_nav_bar.png
Donnie
2015-01-23 18:34:43
2015-02-12 20:43:35
Burger Claim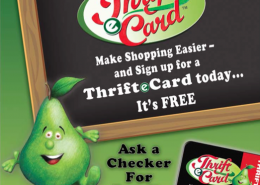 http://www.gciad.com/wp-content/uploads/2015/01/Screen-shot-2015-01-22-at-10.28.03-AM.png
664
523
Donnie
http://162.144.76.14/~gciad/wp-content/uploads/2016/03/gci_logo_for-_nav_bar.png
Donnie
2015-01-23 18:29:35
2015-02-17 17:49:44
Storman's Thriftway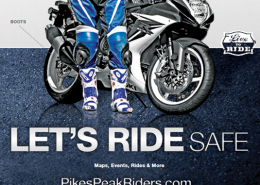 http://www.gciad.com/wp-content/uploads/2015/01/Screen-shot-2015-01-23-at-10.43.15-AM.png
437
535
Donnie
http://162.144.76.14/~gciad/wp-content/uploads/2016/03/gci_logo_for-_nav_bar.png
Donnie
2015-01-23 18:28:32
2015-02-12 22:01:01
Washington Traffic Safety