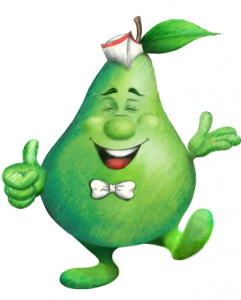 The Stormans were spending six figures annually on newspaper and direct mail advertising but were seeing no results.
With the desire to eliminate their print ads, and explore alternative forms of advertising, the Stormans came to GCI. They were looking to give their customers a more interesting and fun experience, with the goal of a 10% increase in sales by the following quarter. They also needed assistance with defining and initiating their first ever customer rewards program.
We defined and designed the Thrift-e-Card membership awards campaign and introduced a mascot named Peare to act as a spokesman for the membership drive. GCI also worked alongside the Stormans to conceptualize, name, design and create all logos and signage for regular daily specials and promotions.
Latest Portfolio Additions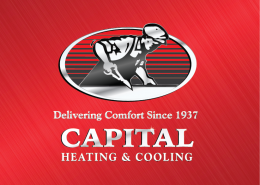 http://www.gciad.com/wp-content/uploads/2015/12/chc_icon-2.png
768
823
Donnie
http://162.144.76.14/~gciad/wp-content/uploads/2016/03/gci_logo_for-_nav_bar.png
Donnie
2015-12-17 18:29:27
2015-12-17 19:59:43
Capital Heating and Cooling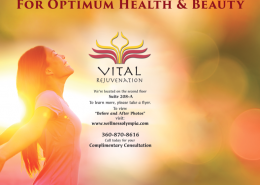 http://www.gciad.com/wp-content/uploads/2015/01/Screen-shot-2015-01-29-at-11.50.35-AM.png
679
788
Donnie
http://162.144.76.14/~gciad/wp-content/uploads/2016/03/gci_logo_for-_nav_bar.png
Donnie
2015-01-29 20:05:48
2015-02-12 20:34:06
Vital Rejuvenation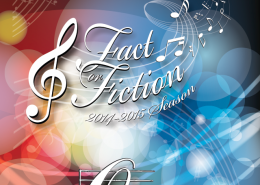 http://www.gciad.com/wp-content/uploads/2015/01/Front4.png
969
640
Donnie
http://162.144.76.14/~gciad/wp-content/uploads/2016/03/gci_logo_for-_nav_bar.png
Donnie
2015-01-29 19:55:24
2015-02-12 20:39:20
Olympia Symphony Orchestra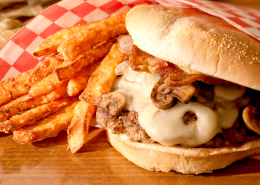 http://www.gciad.com/wp-content/uploads/2014/08/burger.png
1500
1500
Donnie
http://162.144.76.14/~gciad/wp-content/uploads/2016/03/gci_logo_for-_nav_bar.png
Donnie
2015-01-23 18:34:43
2015-02-12 20:43:35
Burger Claim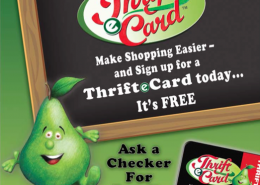 http://www.gciad.com/wp-content/uploads/2015/01/Screen-shot-2015-01-22-at-10.28.03-AM.png
664
523
Donnie
http://162.144.76.14/~gciad/wp-content/uploads/2016/03/gci_logo_for-_nav_bar.png
Donnie
2015-01-23 18:29:35
2015-02-17 17:49:44
Storman's Thriftway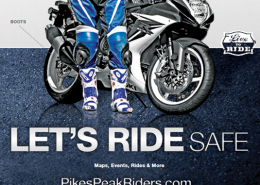 http://www.gciad.com/wp-content/uploads/2015/01/Screen-shot-2015-01-23-at-10.43.15-AM.png
437
535
Donnie
http://162.144.76.14/~gciad/wp-content/uploads/2016/03/gci_logo_for-_nav_bar.png
Donnie
2015-01-23 18:28:32
2015-02-12 22:01:01
Washington Traffic Safety