Lexar came to us to help them design and develop their branding and promotions and, of course, they needed to stand out from the crowd. They came to us with their logo already designed and hoped to work this into an entire functioning brand.
As a jump off for the company's branding and collateral, we undertook design work for a complete identity package, including business cards, presentation folders, letterhead and envelopes. We also developed a custom made mascot, Captain Lexar, for a campaign that targeted people whose land investments were at risk with impending balloon payments, and delivered to key area codes.
The construction business is an already competitive industry, and starting a building business from the ground floor, during an economic downturn, adds to the challenge, but Lexar has not only thrived, but they have expanded into 2 additional states.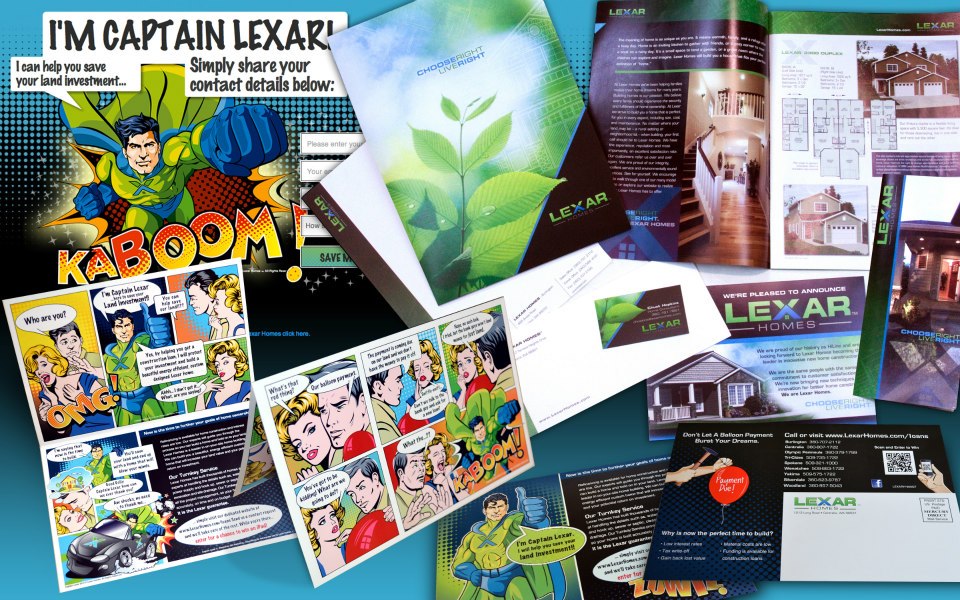 Latest Portfolio Additions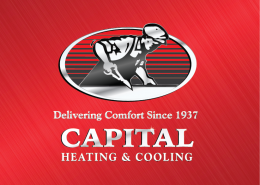 http://www.gciad.com/wp-content/uploads/2015/12/chc_icon-2.png
768
823
Donnie
http://162.144.76.14/~gciad/wp-content/uploads/2016/03/gci_logo_for-_nav_bar.png
Donnie
2015-12-17 18:29:27
2015-12-17 19:59:43
Capital Heating and Cooling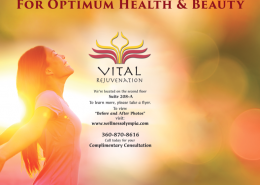 http://www.gciad.com/wp-content/uploads/2015/01/Screen-shot-2015-01-29-at-11.50.35-AM.png
679
788
Donnie
http://162.144.76.14/~gciad/wp-content/uploads/2016/03/gci_logo_for-_nav_bar.png
Donnie
2015-01-29 20:05:48
2015-02-12 20:34:06
Vital Rejuvenation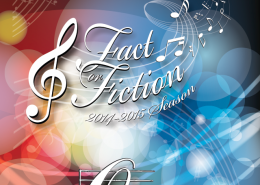 http://www.gciad.com/wp-content/uploads/2015/01/Front4.png
969
640
Donnie
http://162.144.76.14/~gciad/wp-content/uploads/2016/03/gci_logo_for-_nav_bar.png
Donnie
2015-01-29 19:55:24
2015-02-12 20:39:20
Olympia Symphony Orchestra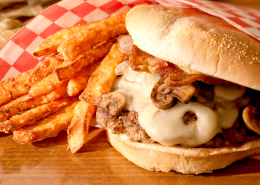 http://www.gciad.com/wp-content/uploads/2014/08/burger.png
1500
1500
Donnie
http://162.144.76.14/~gciad/wp-content/uploads/2016/03/gci_logo_for-_nav_bar.png
Donnie
2015-01-23 18:34:43
2015-02-12 20:43:35
Burger Claim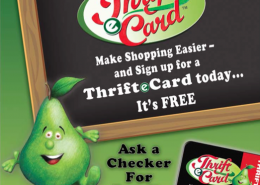 http://www.gciad.com/wp-content/uploads/2015/01/Screen-shot-2015-01-22-at-10.28.03-AM.png
664
523
Donnie
http://162.144.76.14/~gciad/wp-content/uploads/2016/03/gci_logo_for-_nav_bar.png
Donnie
2015-01-23 18:29:35
2015-02-17 17:49:44
Storman's Thriftway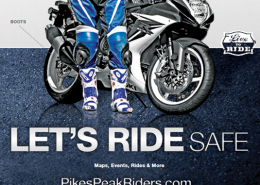 http://www.gciad.com/wp-content/uploads/2015/01/Screen-shot-2015-01-23-at-10.43.15-AM.png
437
535
Donnie
http://162.144.76.14/~gciad/wp-content/uploads/2016/03/gci_logo_for-_nav_bar.png
Donnie
2015-01-23 18:28:32
2015-02-12 22:01:01
Washington Traffic Safety